Our History
Hello, We are Lizavo.

With 16+ Years of Experience
Lizavo Hardware was founded in 2005, which was dedicated to provide a wide variety of hardware solution to our clients through E-commerce platform.  After 16 years of development, it has come to a new era of online & off-line hardware solution provider, which is able to serve retail and wholesale client worldwidely.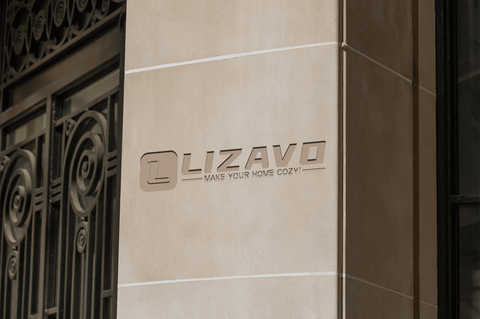 We always believe every consumer deserve to get the high quality product with a reasonable cost.Thanks to our efficient and highly dedicated team, we have grown from a start-up online trader, to a solution provider with ability of product design& development, global sourcing, global losgistic. Almost every client is pleased by our product quality, price as well as our service attitude.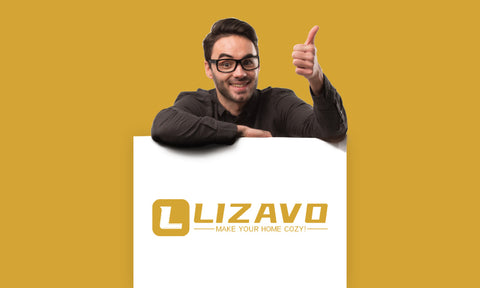 For the past few years, we have developed a lots of innovative hardware product which has a great popular feedback from the market,  for example:
1. The soft-catch magnetic doorstop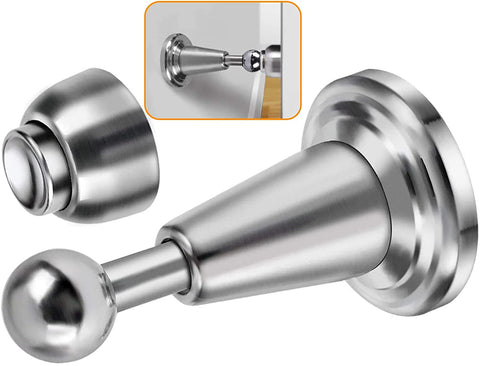 2. The European style handle pull with a free drilling template and different length of screws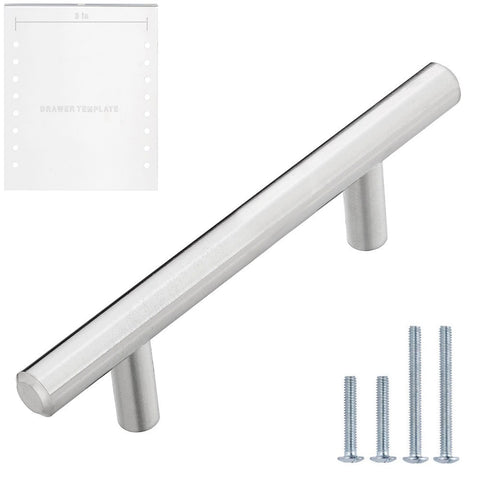 3. The multi-use gate handle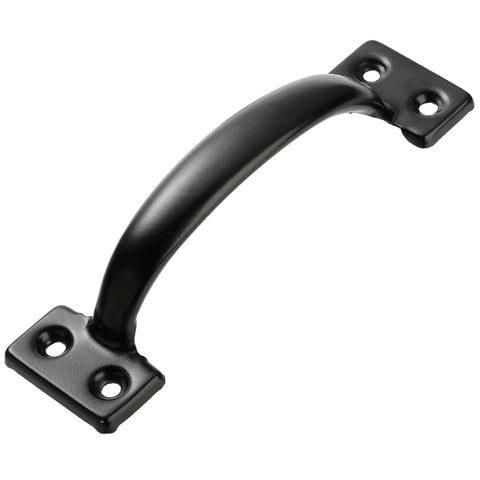 In the future, we will keep making great effort to develop more practical and inovative product and providing profesional service to every customer.

Lizavo, won't let you down!!!
16+ Years of Experience
Ups and downs during these 16 years, the entrepreneur team feel so grateful for our clients and providers, helping us come through from differents of dificulties.
160,000+ Happy Customer
We have served more than 160,000 customers, including online & off-line, getting a average 4.9 star out of 5.
Awesome Performance
Satisfaction rate: 4.9 out of 5
Order defect rate: 0 %for last 365days
In-time delivery rate: 98.96%
Impressive Design
We have been always dedicated to making our innovative ideas come true, designing and creating products that help every home feel more cozy.